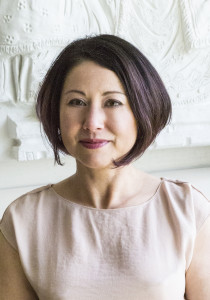 A well decorated home surrounds us with what is essential and positive in our daily lives. It makes everything, from entertaining to the routine of house chores, more convenient, gracious, and beautiful.
Good decorating distinguishes a home from the generic hotel suite, so that it comes alive with the unique personalities, histories, passions, aspirations and lifestyles of the individuals who live within it.
ViVi loosely translates to "living" in Latin. In my own aesthetic language, ViVi is shorthand for "Vital and Vibrant living" because I believe this—vital and vibrant living—is the result of thoughtful decor.

Getting to the heart of how you really live, how you desire to live, and how these manifest in the home is…liberating! A candid assessment often reveals new and distinctive ways that your home can reflect and support your lifestyle to the fullest.
Why not convert that seldom-used formal living room into a study, where getting lost in reading or piano-playing can be an everyday retreat? Why not create a man-cave so complete, that the need to emerge from its cozy grip would require the threat of a zombie apocalypse? Shouldn't that behemoth jacuzzi tub from the 90s have a luxurious spa shower in its place? Maybe your ex prefered beige, but you don't, so, bring on the color!
Bringing out the beauty, vitality and vibrance of each individual's home–this is what I love to do. This is what ViVi is about.

—Rachel Dougan
Founder and Principal Designer, ViVi Interiors